About Me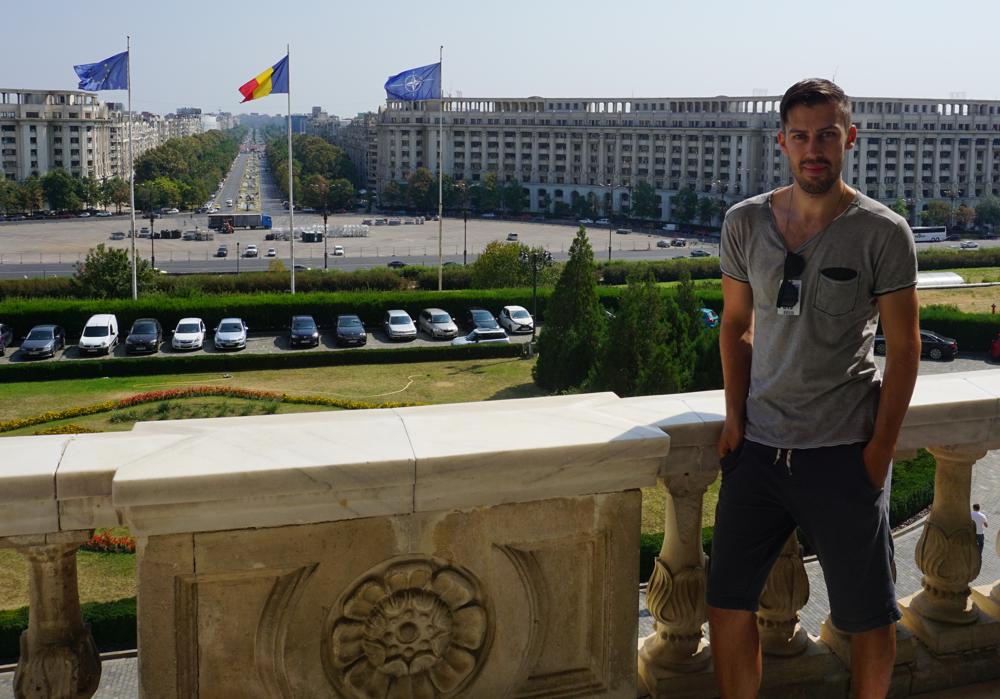 Hola! Thank you for visiting my page and your interest in me. I'm Marc from Germany. On this page you can find some stories of my trips starting from April 2016:
Latinamerica (April 2016 - Mai 2017)

It was always my dream to travel to the magical subcontinent Latinamerica and after I got my masters's degree I finally made it come true! Initially I intended to spend 5 months there but I ended up not using my return flight and staying for 13 months in total.
My trip wasn't organized at all and very spontaneous - unusual for a German. I just knew that I will start my journey in Mexico and end it in Brazil - that's all!

Anyways, 13 months later I had visited all 17 Latin American countries on the mainland (excluded Venezuela and the 3 Guianas). Most of the time I've travelled solo, sometimes with fellow travelers. In some countries I already had local friends who were one of the reasons for my visit to Latinamerica.
Eastern Europe (August 2018 - October 2018)

During this trip I visited Bulgaria, Romania, Moldova, Ukraine, Poland and Transnistria, a country that does not even exist. Most of the time I spent in Ukraine, my personal highlight of this trip, fulfilling my dream to visit the post-apocalyptic zone around the exploded Chernobyl reactor.
South East Asia, Australia/New Zealand & Western Europe (December 2018 - December 2019)

I started this yearlong trip with a 2 month stay in South East Asia and visited Thailand, Malaysia, Singapore, Brunei and Indonesia. Afterwards I flew to Australia for a working holiday visa, where I spent half of the time exploring the country and the other half working. I also spent a month in New Zealand, where I celebrated my 30th birthday with a skydive. On my return one year later I visited the British capital London for 5 days.
It was one of my Brazilian friends who gave me the nickname
LatinoGerman
. After spending so much time in Latinamerica I adapted a Latino-like easy life attitude and people started to mistake me for a Argentinian or Brazilian considering my look. However, at the latest on the dance floor, people could see from my stiff hip movements that I am German after all haha.
This page was created by me alone, so if you find some errors or want to give me some feedback please feel free to contact me here:
CLICK