About Me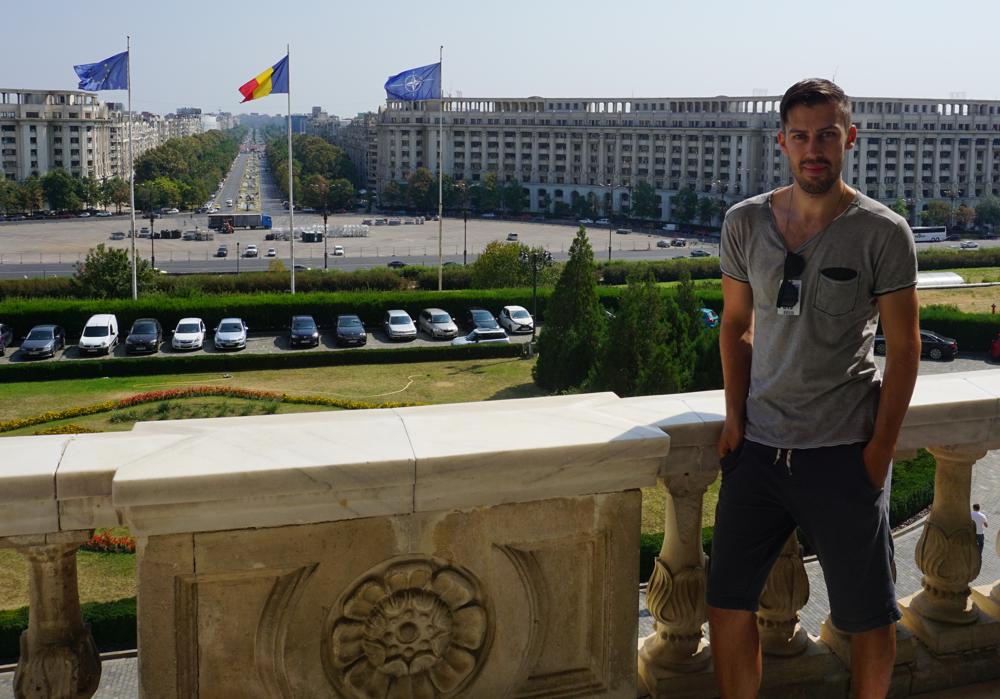 Hola! Thank you for visiting my page and your interest in me. I'm Marc from Germany. On this page you can find some stories of my trips:
Latinamerica

It was always my dream to travel to the magical subcontinent Latinamerica. I visited all 17 Latin American countries on the mainland (excluded Venezuela and the 3 Guianas). It wasn't just a sole checking countries from my "to visit" list but rather I gained a lot of experiences that I wont forget:

taking a Spanish course in one of the biggest cities in the world in Mexico City
diving next to sharks, turtles and manta rays in Belize
strolling through the colorful market of Chichicastenango in Guatemala
getting a certified scuba diver in Honduras
getting escorted by the police on a beautiful volcano hike in El Salvador
climbing up and boarding down volcanoes in Nicaragua
seeing huge turtles laying eggs in Costa Rica
walking alone through the jungle in Panama
getting blown away by the immense and diverse beauty of Colombia
rushing through Macchu Picchu in Peru
cycling the Death Road and being stuck next to a devilish figure in a mine in Bolivia
swinging above the clouds in Ecuador
celebrating the carneval in Brasil
seeing the aftermath of protests in Paraguay
cycling in the driest desert on earth in Chile on antibiotics
tasting delicious local wine on a vineyard in Argentina
eating the most expensive sandwich in Uruguay
Eastern Europe

During this trip I visited Bulgaria, Romania, Moldova, Ukraine, Poland and Transnistria, a country that does not even exist. Most of the time I spent in Ukraine, my personal highlight of this trip, fulfilling my dream to visit the post-apocalyptic zone around the exploded Chernobyl reactor.
South East Asia, Australia/New Zealand & Western Europe

I started this yearlong trip with a 2 month stay in South East Asia and visited Thailand, Malaysia, Singapore, Brunei and Indonesia. Afterwards I flew to Australia for a working holiday visa, where I spent half of the time exploring the country and the other half working. I also spent a month in New Zealand, where I celebrated my 30th birthday with a skydive. On my return one year later I visited the British capital London for 5 days.
It was one of my Brazilian friends who gave me the nickname
LatinoGerman
. After spending so much time in Latinamerica I adapted a Latino-like easy life attitude and people started to mistake me for a Argentinian or Brazilian considering my look. However, at the latest on the dance floor, people could see from my stiff hip movements that I am German after all haha.
This page was created by me alone, so if you find some errors or want to give me some feedback please feel free to contact me here:
CLICK